Become a PESI Global Partner!
Relationships:

Grow your audience engagement & enhance your influence in any of your platforms.
Reach:

Connect your community

with offerings from the top CE provider in our field for over 40 years!
Revenue:

Earn a percentage of every sale you bring in... so you can earn revenue even as you sleep!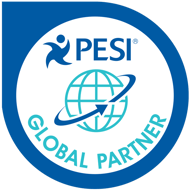 Step 1: Sign Up
We provide a

free

powerful affiliate management system that gives you self service options.
Step 2: Select the best training for you


Find the course that resonates with your audience. You'll be able to leverage our marketing materials to promote it.
Step 3: Share


You can share your link in an email, text, newsletter, website or blog, LinkedIn, Facebook, Instagram, Twitter or any other social media site.
Step 4: Get Paid


When a purchase is made from your link, you'll earn a percentage!
Whether you're an expert at affiliate marketing or just starting out, you'll get all the

free

tools you need to succeed...
A step-by-step guide you get to keep: Download it here.
Access to an easy-to-use customized partner portal
A schedule of limited-time offers where you get to offer the lowest price possible.. and earn up to 50% payouts!

Everything you need to promote our trainings in your e-mail newsletters, LinkedIn, Instagram or any social media

Monthly training webinars and hands-on help from

marketing experts
FREE

Monthly Webinars: Topics We'll Cover...
Stay tuned for the next webinar in May 2023!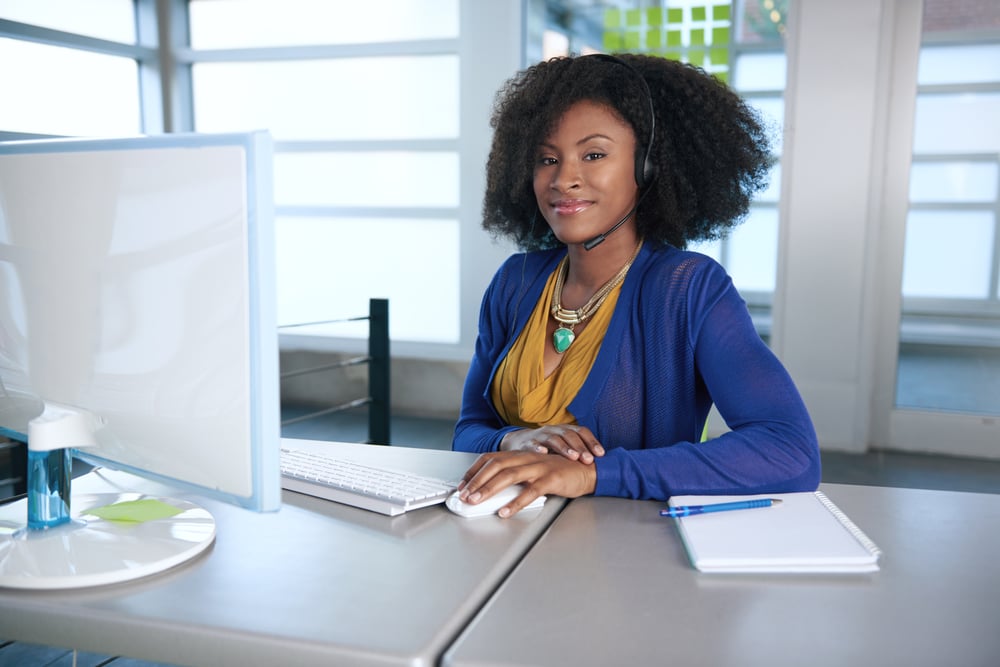 •
Growing your social media audience with TikTok & Instagram reels

: Using expertly crafted PESI messages within reels to create authentic, unique viral content.

•
Sharing not selling

:
How/when/where/what to engage an audience with the power of your expertise and PESI's unique
offers.

•

Automate your offers to achieve growth and freedom

:

Let's improve setup so it's even easier and faster for you to earn, wherever you are, even if it's in bed or on vacation!



•
More opportunities, more growth

:

Maintaining your elite insider status with first peaks at online summits, premier speaker events, live and in person conferences, and other exclusive offers.
2023 FREE Step-by-Step Tutorials:
Webinar #1 (Jan 2023): Introduction & Next Steps Webinar Recording is Ready!

•
Learn more about
PESI Global Partnership... and how you (and your practice) can benefit from affiliate marketing!

•
Get e
asy steps on how to
navigate our partner portal:

How to select

an offer. Then, set it up for you to share. Let's understand the payout process, and demystify "the metrics" dashboards.

•
Click
here for the full recording
Webinar #2 (March 2023): Tutorial with Cindi Lockhart, RDN and Michael Chua, PT, DPT

•
Part I: we walk through step-by-step how to get your offer setup, download and use graphics, hashtags and other social media assets. See the best price that you get to share right now for:

Food as Medicine Certification

and Autism Certification.

Plus,

both courses offer a limited-time

50% payout

to YOU! (drops down to 15%

after

April 17th!).
•
Part II: Get Cindi's insider access into the

Food as Medicine

content

. You get to share her exclusive insights in your social media posts or emails!

•
Part III: Learn
Dr. Mike's strategies on how to parlay your clinical knowledge into content that generates THOUSANDS of visitors instantly.
•
Click
here for the full recording